Nottingham Comp: 5th September
We're back at live in-person Competitions! Hooray!
Well done to our small squad who attended our first in-person Competition since March 2020. We all really enjoyed being back despite the measures in place to continue to protect everyone from Covid.
This was an excellent practice for everyone the week before our re-scheduled Qualifiers.
Well done to you all; your dedication to practising throughout the pandemic restrictions showed out on the floor.
---
Lyrical Grand Prix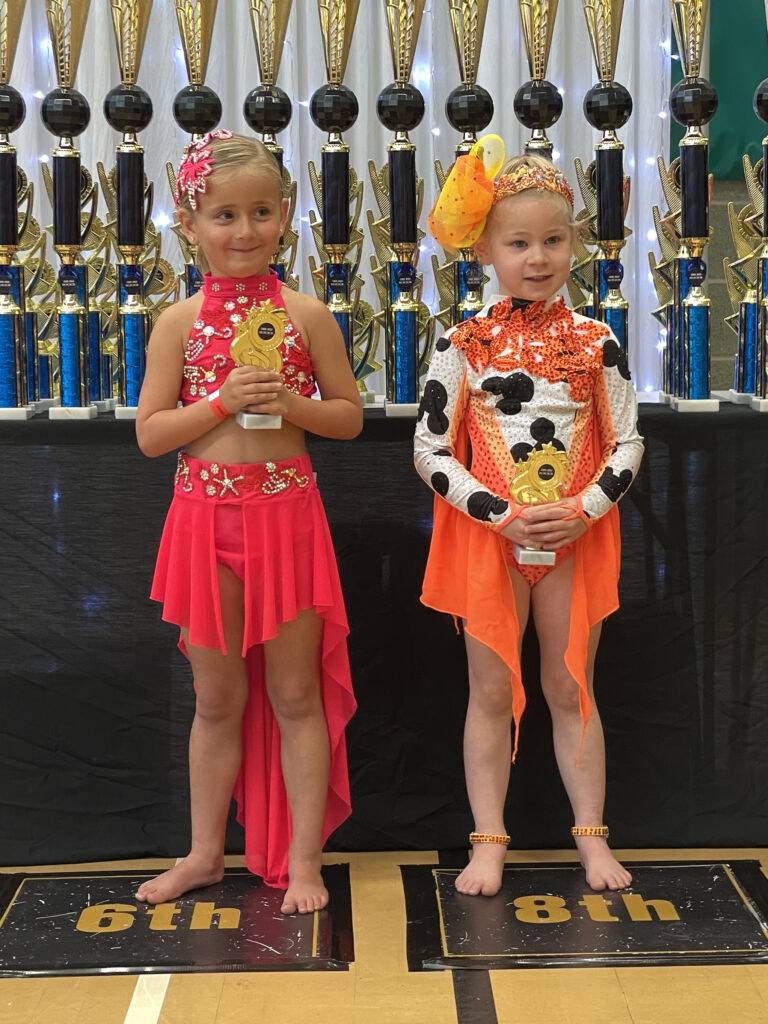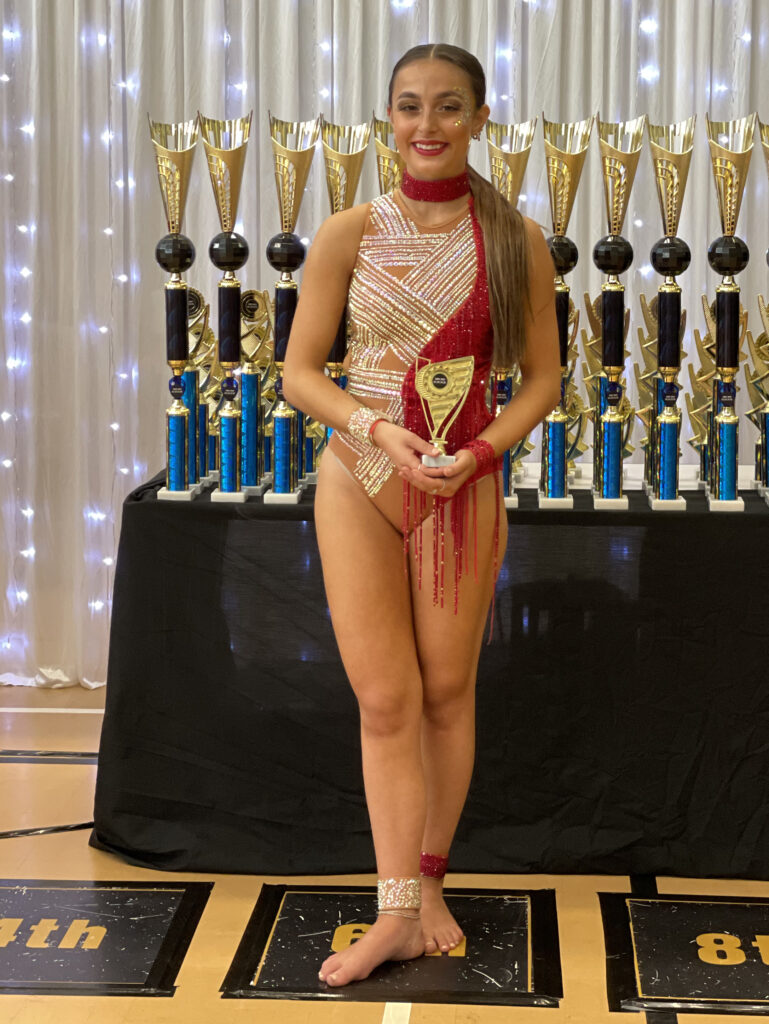 ---
Slow Solos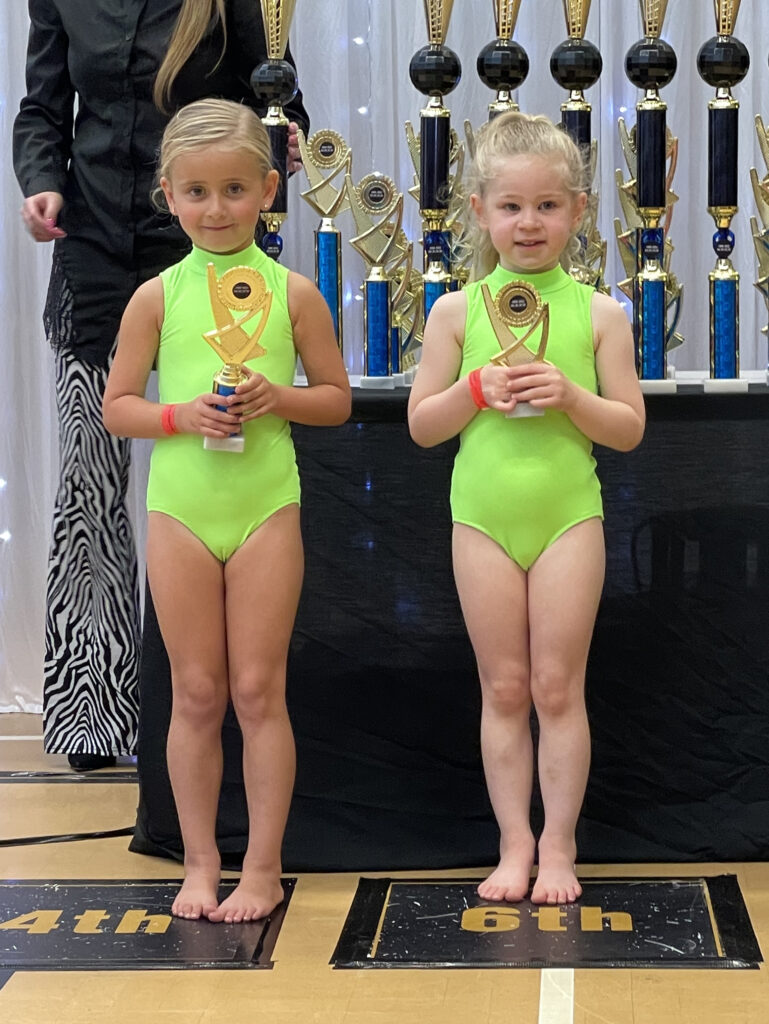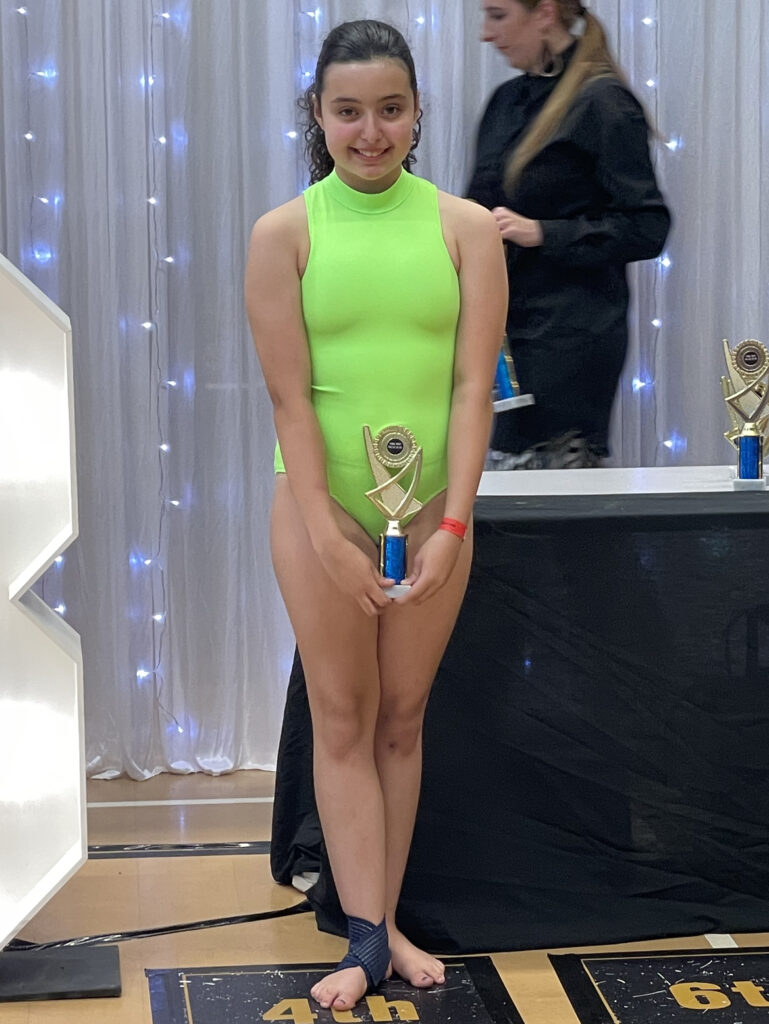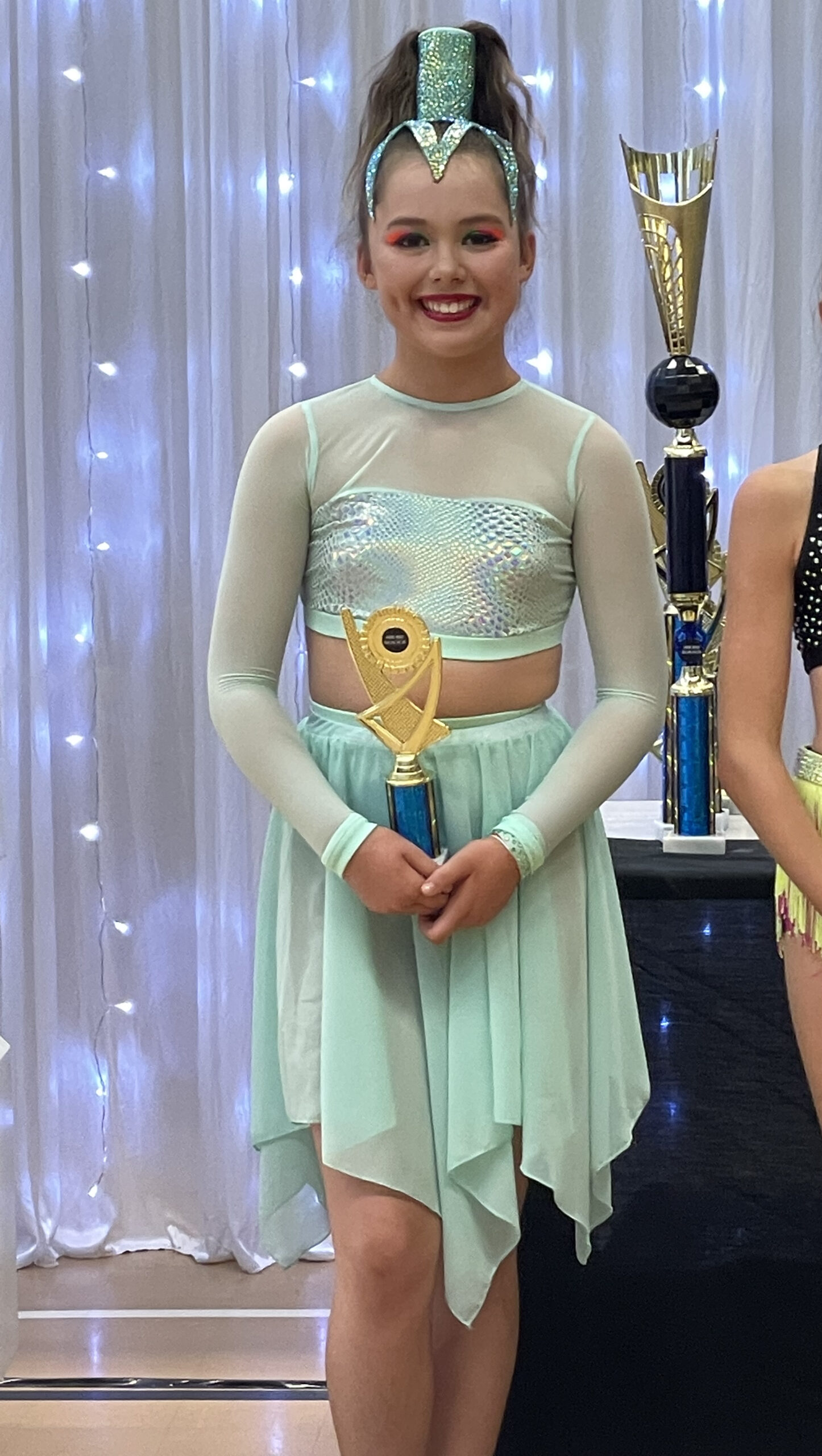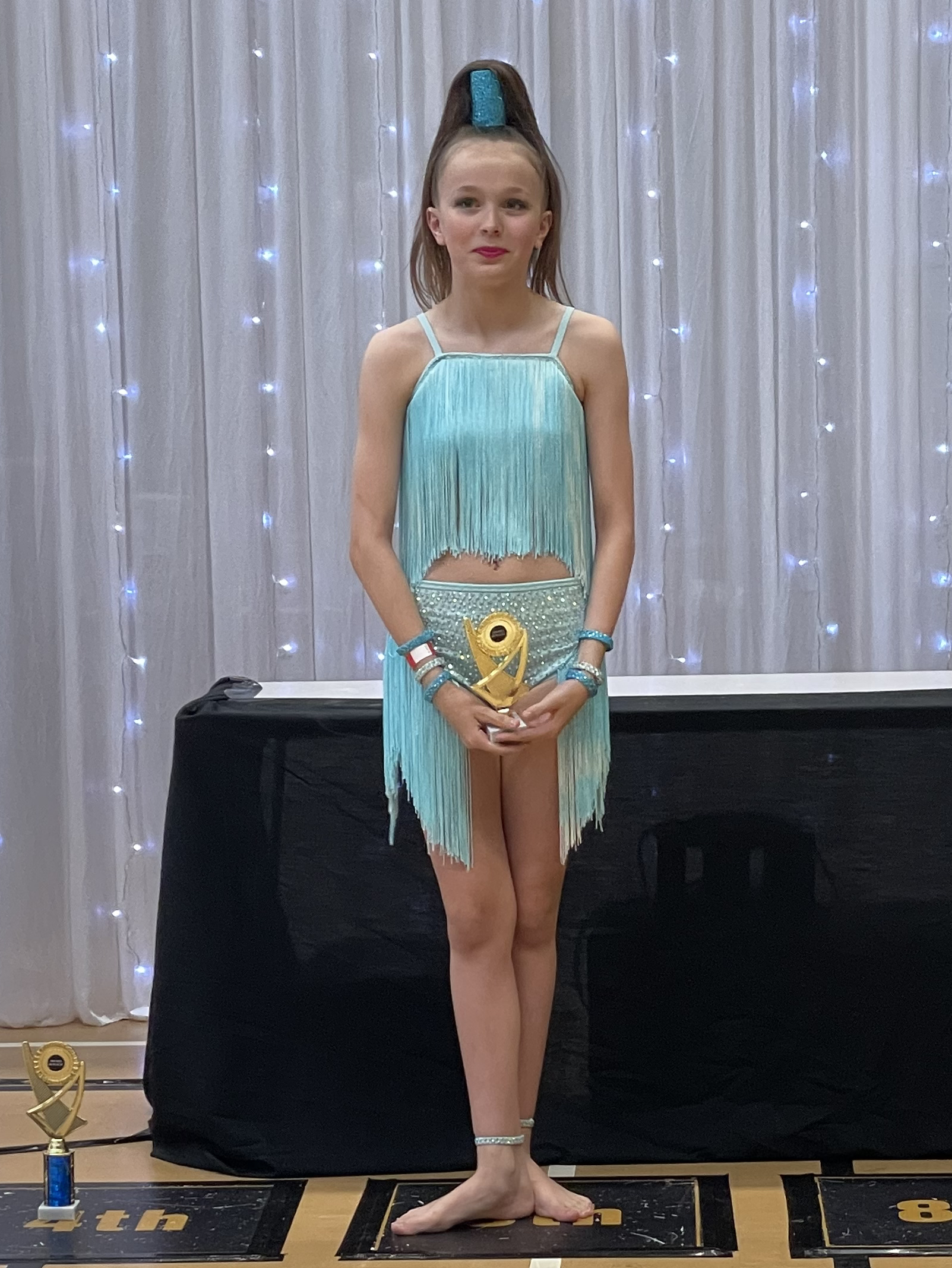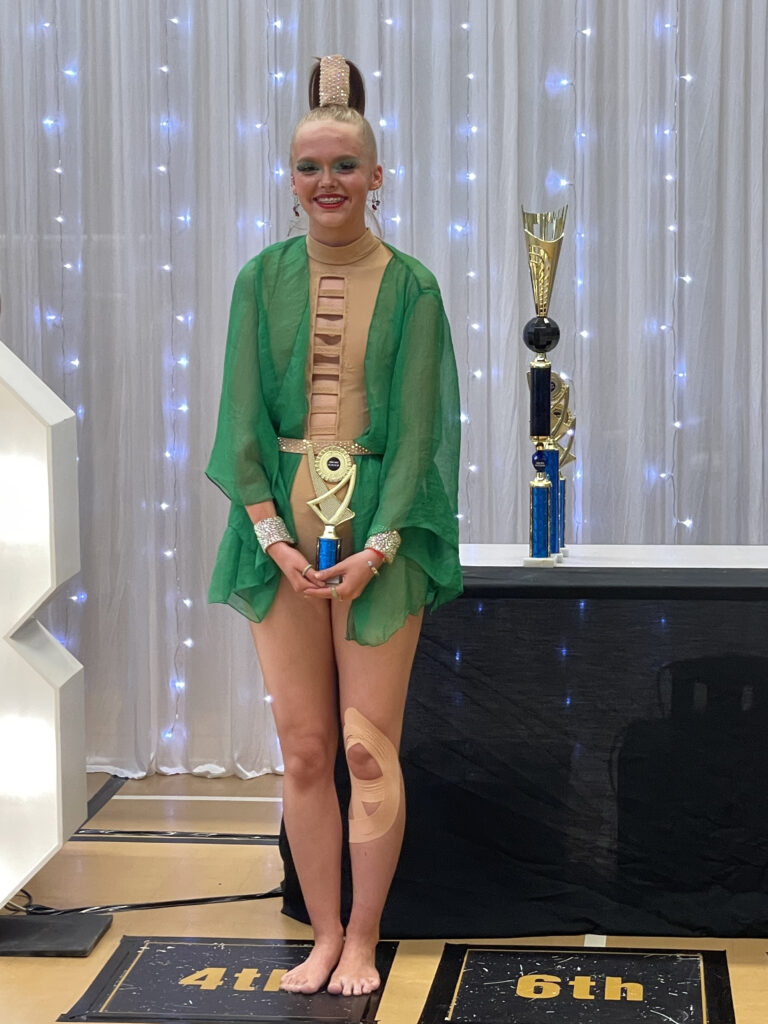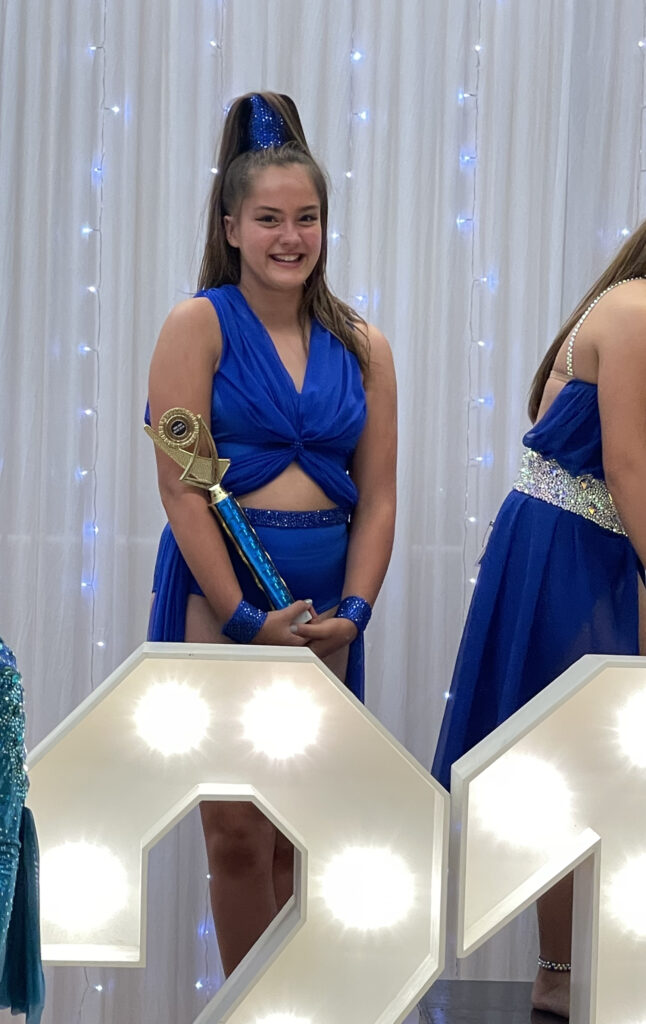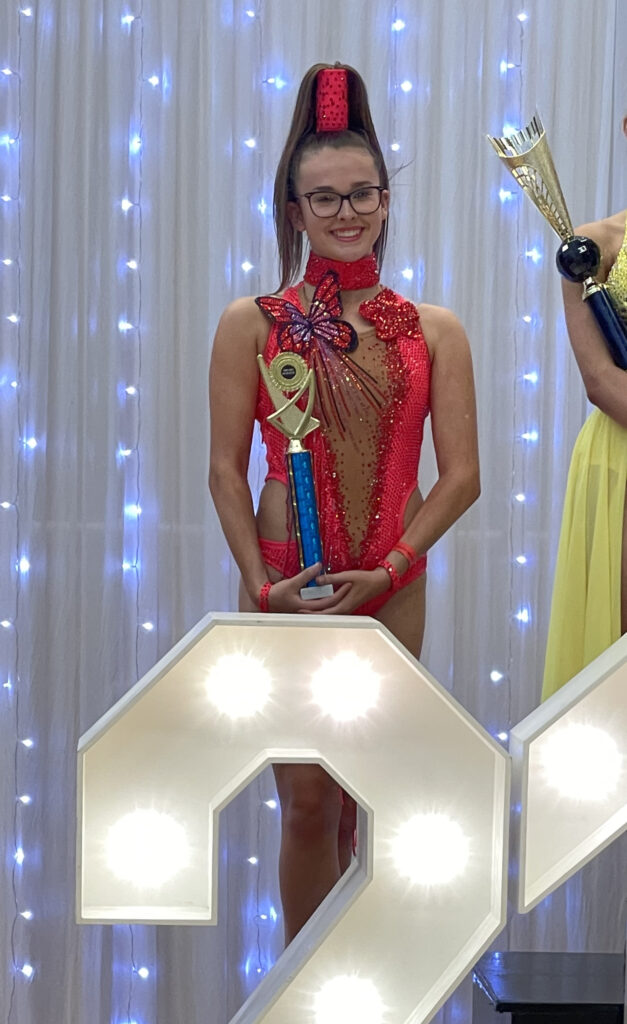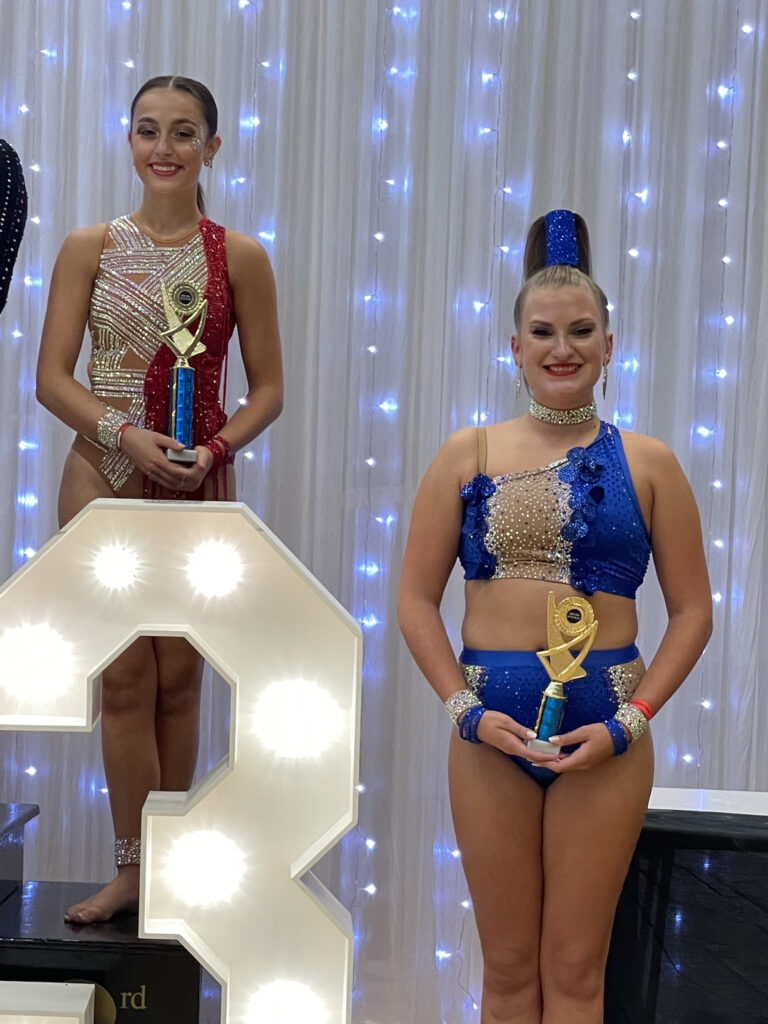 ---
Fast Solos