Inspire Fun Online Competition
Another video competition for our Lockdown dancers to compete in whilst dancing at home.
We entered 9 dancers in Fast and Slow. We had 6 finalists and two 2nd places in Fast! We had 8 finalists, two 1st places, one 2nd place and two 3rd places in Slow! Congratulations to you all.
---
Summer Willis: 5th U10 Beginner Slow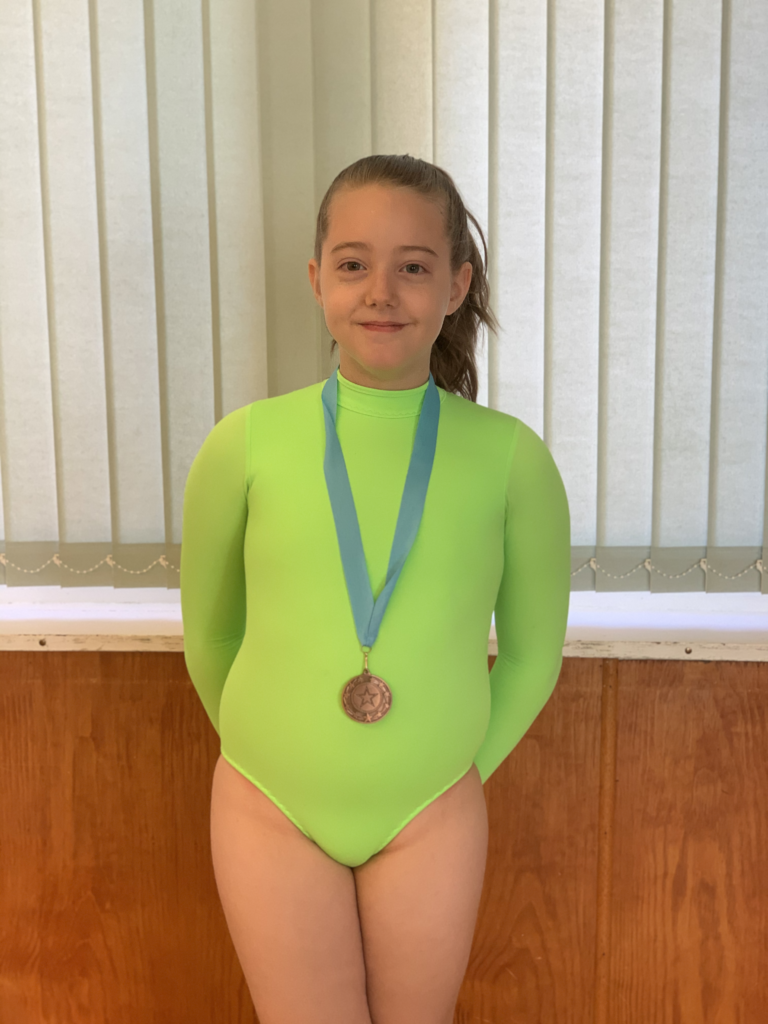 Evie Dowse: 2nd U12 Beginner Fast
& 1st U12 Starter Slow
Eva Mayer-Benson: 2nd U12 Starter Slow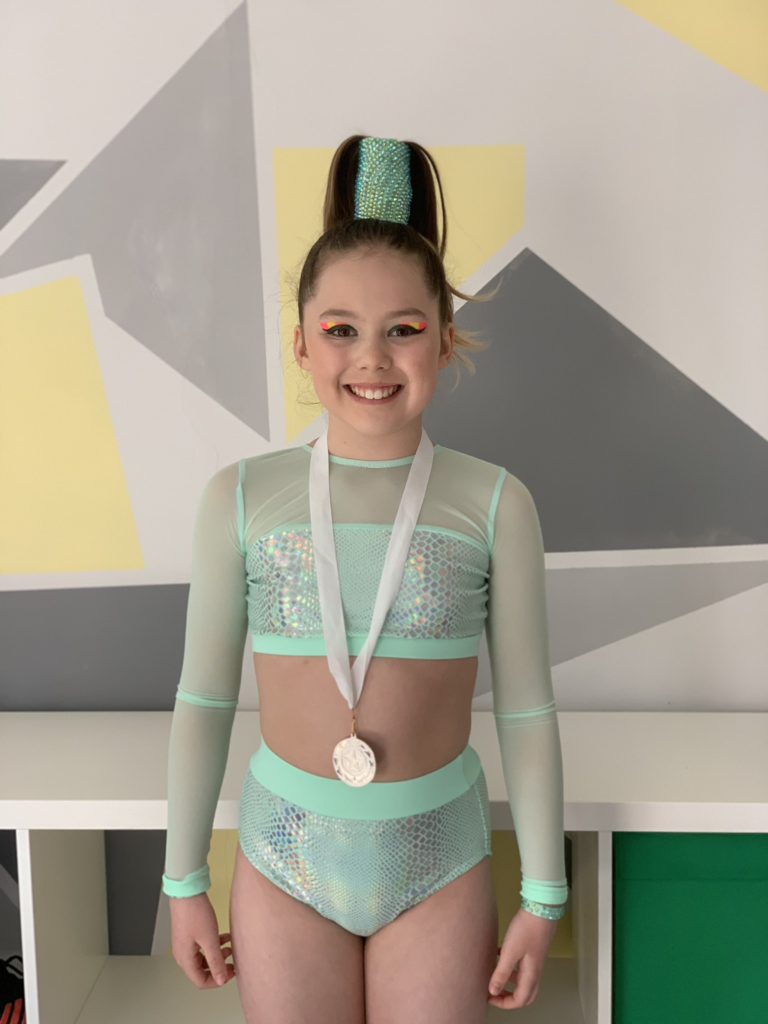 Katie Odds: 4th U14 Starter Fast & 3rd U14 Starter Slow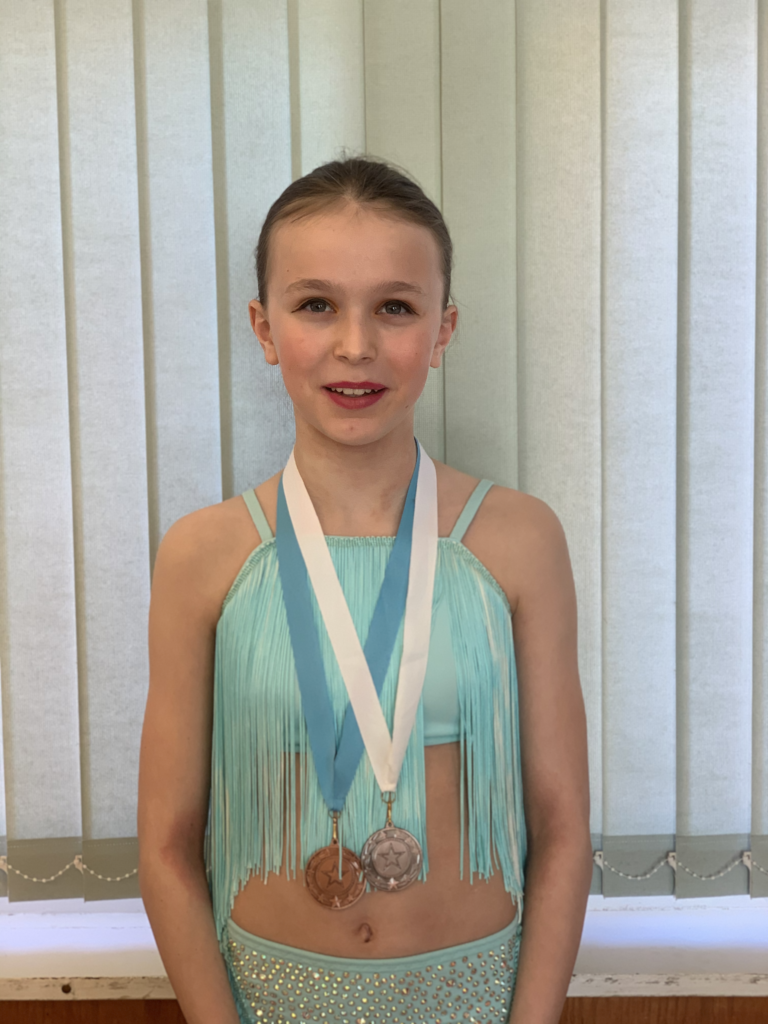 Paige McDermid: 2nd U14 Beginner Fast & 1st U14 Beginner Slow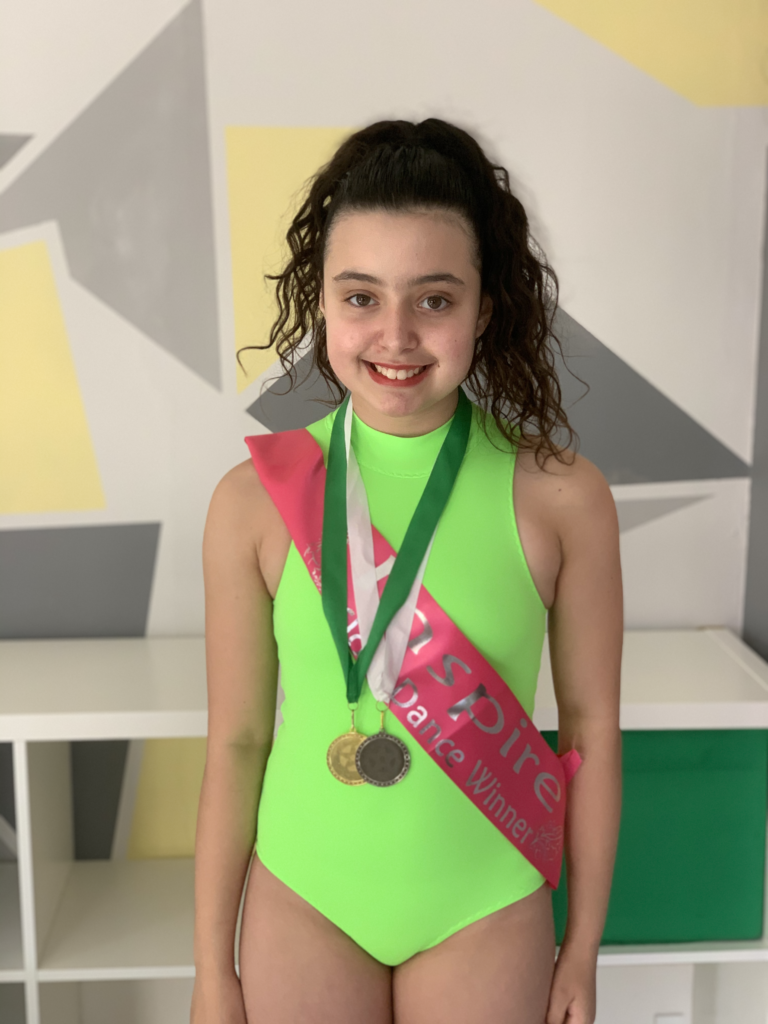 Olivia Reynolds: 5th U14 Starter Fast & 7th U14 Starter Slow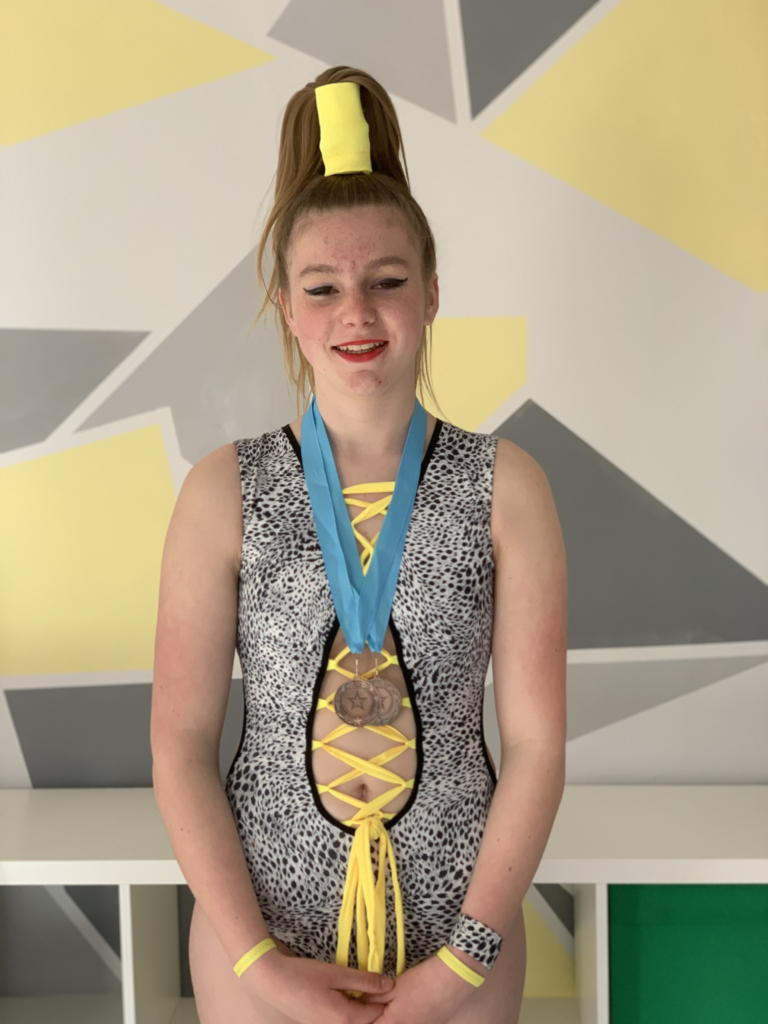 Tilly Benson: 6th Adult Inter Fast & 6th Adult Starter Slow
Jorja Brookes: 4th Adult Inter Fast & 3rd Adult Inter Slow