Good results for our squad at the ADFP Comp in Watford on 26th May despite the high temperature in the hall!
All the dancers who made a final should be very proud of themselves.  A special well done goes to Sam Gardner who lost a life in every event.
Our full results were as follows.
---
Solos
Under 10 Beginners
5th Evie Dowse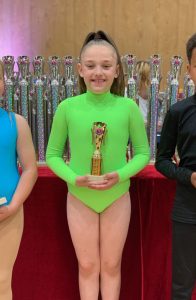 Under 12 Beginners
1st Kameron Woodhams – lost a life
3rd Sam Gardner – lost a life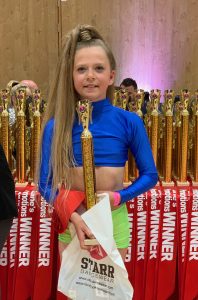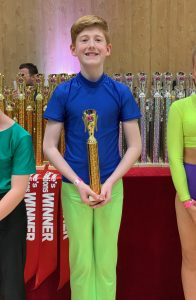 Under 14 Beginners
1st Jess White – lost a life
3rd Pedro Gieseke – lost a life and now a Starter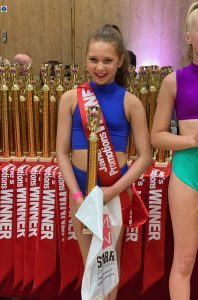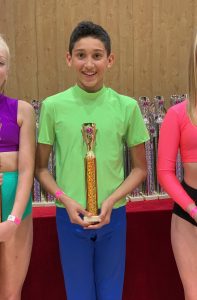 Under 16 Beginners
1st Caitlin Curtis – lost a life and now a Starter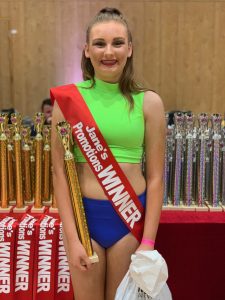 Under 16 Starters
2nd Tilly Benson – lost a life
4th Jorja Brookes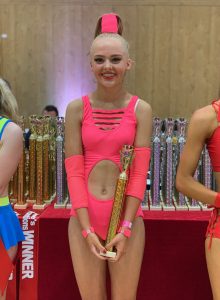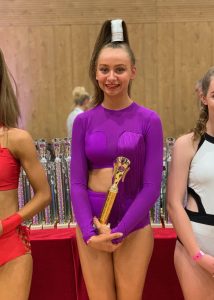 Under 18 Starters
6th Nathan Eldridge
7th Alice Wheeler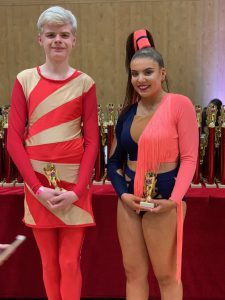 Under 12 Inters
4th Molly-May Baker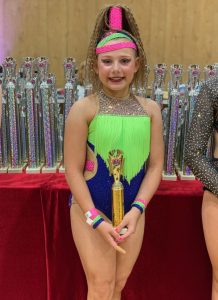 Under 16 Champs
4th Georgia Marsh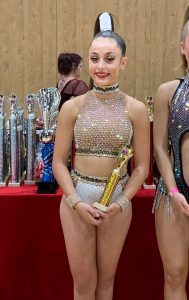 ---
Teams
Under 16 Inters
1st Amazon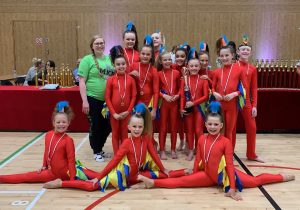 Over 16 Inters
1st Atlantis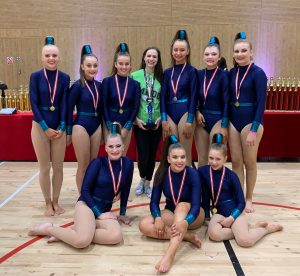 ---
Slow
Under 12 Beginners
3rd Sam Gardner – lost a life
4th Isla Roberts – lost a life
6th Emily White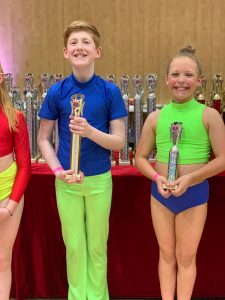 Under 14 Beginners
5th Pedro Gieseke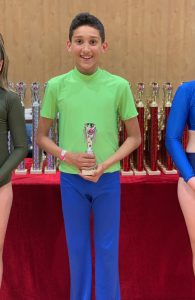 Under 10 Starters
4th Evie Dowse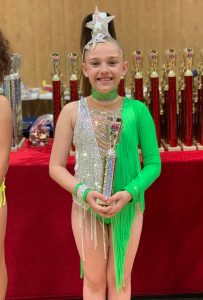 Under 12 Starters
4th Katie Odds – lost a life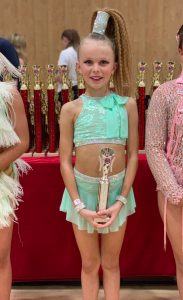 Under 14 Starters
6th Olivia Reynolds
Under 16 Starters
1st Jorja Brookes – lost a life and now an Inter
2nd Maddie Lewis – lost a life
3rd Tilly Benson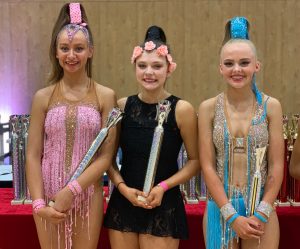 Under 18 Starters
6th Alice Wheeler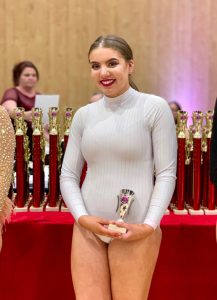 Under 12 Inters
2nd Molly-May Baker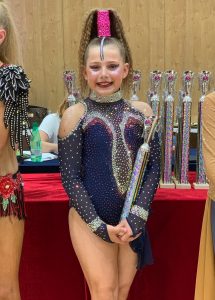 Under 14 Inters
4th Ella Carr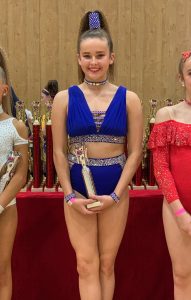 Under 16 Inters
2nd Georgia Marsh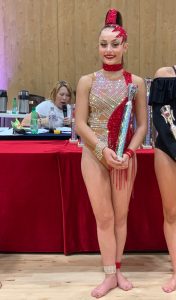 ---
Pairs
Under 8 Beginners
4th Summer Willis & Tegan Bibby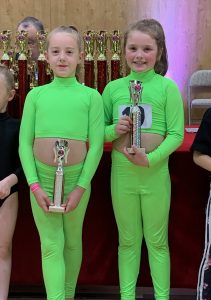 Under 10 Beginners
1st Rosie Owen & Sam Gardner – lost a life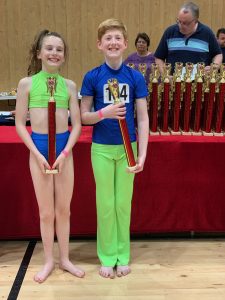 Under 12 Inters
2nd Molly-May Baker & Isla Roberts
3rd Paige McDermid & Katie Odds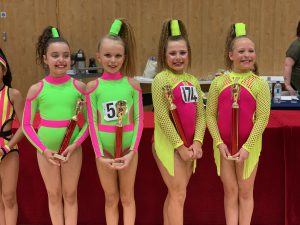 Under 14 Inters
1st Jess White & Pedro Gieseke – lost a life
6th Summer Purcell & Emily White
Under 16 Inters
1st Charlotte Belton & Tilly Benson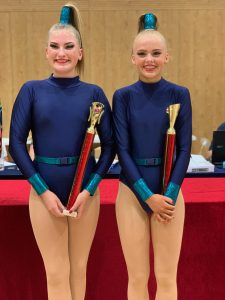 Under 18 Inters
2nd Caitlin Curtis & Alice Wheeler
4th Nathan Eldridge & Paisley Brown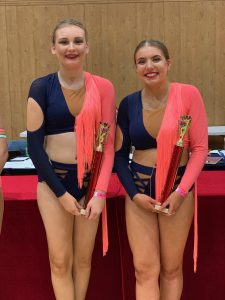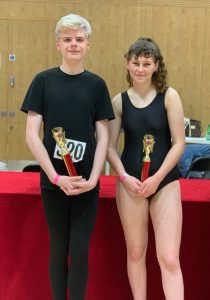 Under 12 Champs
1st Bethan Cursley & Eliza Curwood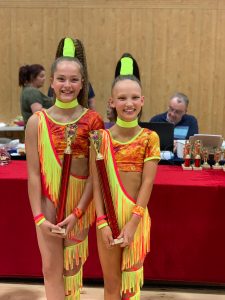 Under 16 Champs
1st Ella Carr & Georgia Marsh
3rd Maddie Lewis & Jorja Brookes