A total of 42 Line Dancers joined us for a fantastic Bring A Friend Morning!
Our Line Dancing Teacher, Peggy kept everyone's toes tapping and faces smiling as she hosted both newbies and regulars during our free Line Dancing Coffee Morning, see more photos below: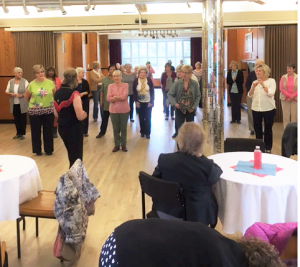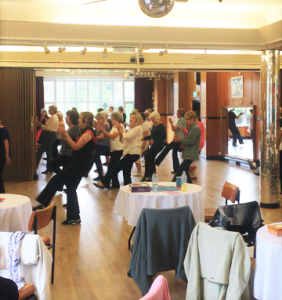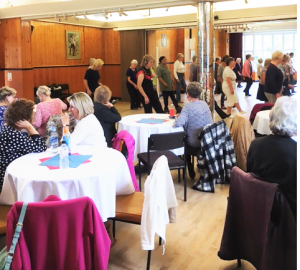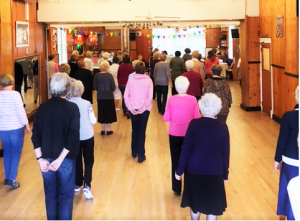 While our guests were snacking on Tea & Homemade Cakes, they were also treated to some fantastic classic Rock 'n' Roll and our famous Double Trouble!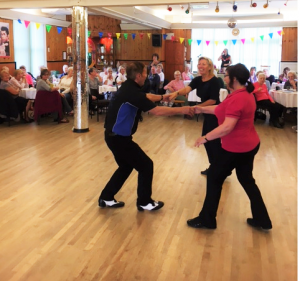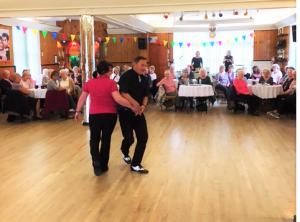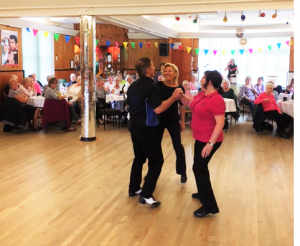 The raffle for Willen Hospice raised a total of £60, thank you!
If you would like any more information on any of our classes, please head over to our website.